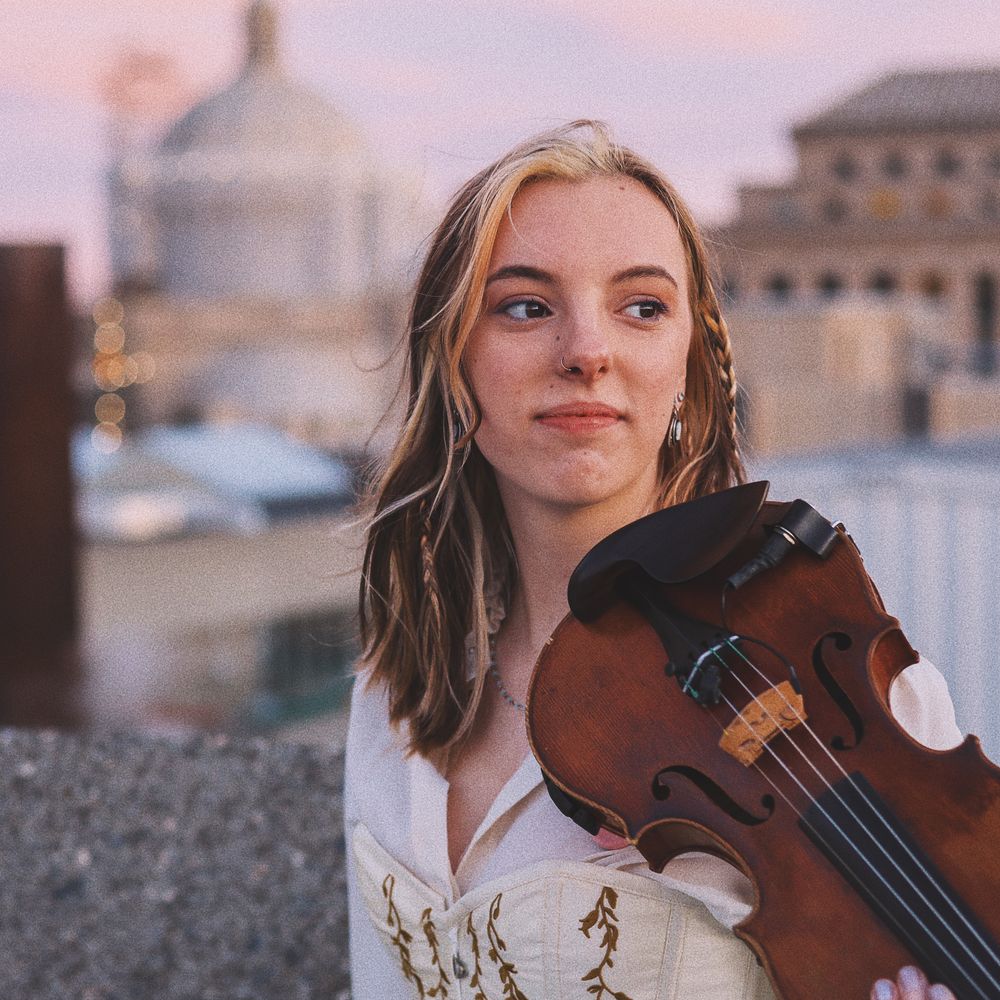 Origin: Philadelphia PA, and Boston MA
Genre: Orchestral, Electronic, and Ambient.
Official Websites: www.juliajohnsonviolin.com
Drawing from her love of grunge and metal, Julia's music is rhythmic, intuitive, and rhapsodic. Julia carefully designs ambient orchestral soundscapes around these driving melodies, leaving listeners with an enrapturing sonic experience and a more intimate understanding of her than words can provide. 
Press Photos
Berklee cafe performance, 2nd semester student, February 2020.